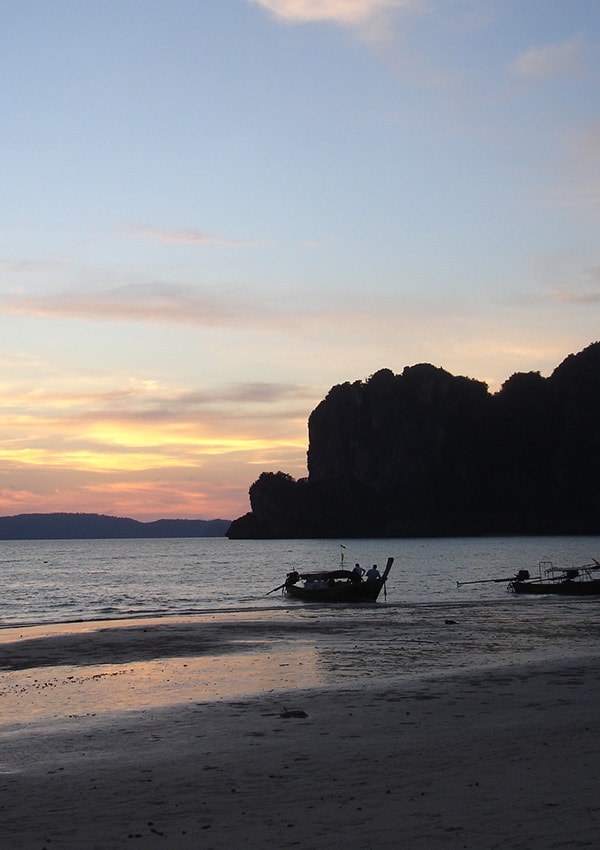 The Golden Beach Resort is located on the beach front of Aonang with spectacular view of the emerald green water of the Andaman Sea and with picturesque mountain view at the rear of the resort.
Situated on the shore of the Andaman Sea, krabi is recognised as one of the most beautiful place in the South of Thailand with its amazing limestone rocks protruding out inland as well as outland and scattered around as islands.
There are over 130 islands in its surroundings including the most stunning : Phi Phi Island re-nowned for its beauty and the movie "The Beach" starring with Leonardo Di Caprio.